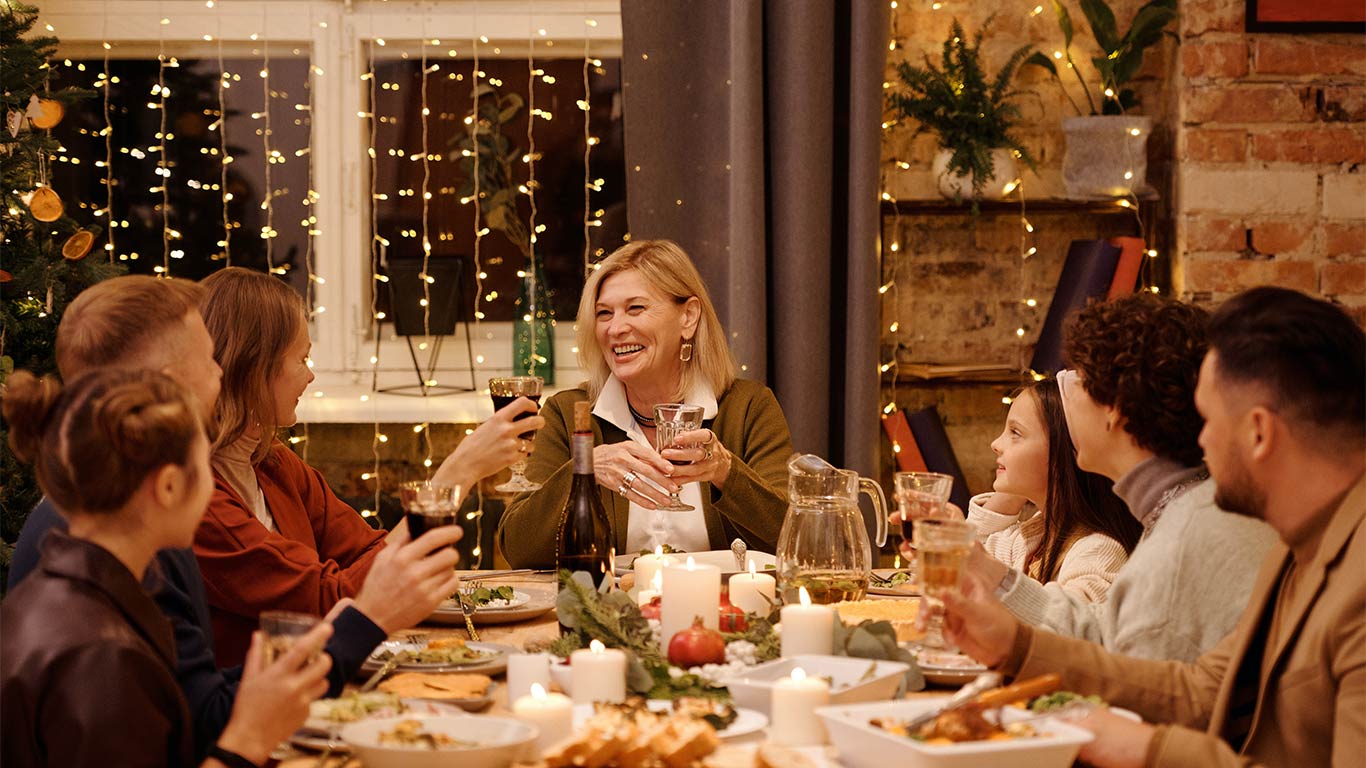 Lifestyle home designs Brisbane: Investing in lifestyle outcomes
Lifestyle
,
Tips and Advice
Discerning homeowners understand that they are not simply paying for someone to design their house. They are paying for someone to create a home. That's why discerning homeowners search for 'Lifestyle home designs Brisbane' when looking online. It's possibly how you came to arrive at this article.
There are plenty of people in the market who can create flashy looking home designs. And whilst some of these may be eye-catching, they are all too often cold and poorly laid out. People invest huge sums of money in getting these homes built only to find that they're uncomfortable and don't meet their needs.
A house is bricks and mortar, a home is about emotions
Your home should be more than just a structure. It should be a feeling. A feeling of comfort, of love, of safety. Lifestyle home designs Brisbane caters for your unique lifestyle needs. Poor home designs feel like they are working against you. A home designed around your lifestyle feels like you are meant to be there. That every part of it has been moulded with your exact needs in mind.
That is of course the very point. That is why people search lifestyle home designs Brisbane. To get a home that is tailored to their precise needs. And why shouldn't you have exactly what you want, without compromise? Homes are a significant investment. The last thing you want is a home design that leaves you feeling frustrated and misunderstood.
Brisbane Renovation Design Red Hill: The project's philosophy was to maximise the beautiful colonial features at the front of the existing home and seamlessly integrate them with a new contemporary, spacious extension to open the home and bring in the view. The result of this colonial architecture design is the perfect juxtaposition of modern design and a traditional colonial home.
Not every search for lifestyle home designs Brisbane is a winner
Unfortunately, many home designers claim to create bespoke designs based around your lifestyle, but few actually do. Instead they start by basing your home or renovation design off existing designs that they have done in the past and simply try to make slight alterations to somewhat tailor them to suit your needs.
But how can this give you a great outcome? Think about it, as much as you might have a similar lifestyle to other people, you haven't come off a production line. You are unique, your needs are unique, heck, even your block of land is unique. Your home design must start with a blank page and grow from there.
Of course, to do that requires real design skill. Everything must work together. There is no point designing one part of the home to suit your lifestyle only to find that it adversely impacts on another area. Your home is a collection of spaces that must work together harmoniously.
So many lifestyles, so many possibilities
Our initial meeting with you is the key to getting the perfect outcome for your needs. Lifestyle home designs Brisbane is about getting a design that suits your needs within your budget and on the block of land that you own. The starting point really is getting to understand your lifestyle and then looking at how to create the design of your home to best suit those needs.
The design is all about YOU. Once we understand who you are and what you like and dislike, what your current and future needs might be, then we can look at the possibilities for your home.


External & Landscape Works to Queenslander: With perfectly designed and manicured tropical gardens popping with colour and vibrance. Finally, the large mesh-covered veggie pavilion at the rear of the property brings urban farming to the suburbs on the fringe of the city. With an abundance of produce bringing fresh food to our client's family and friends.
Do you enjoy gardening or entertaining?
For example, if you love gardening, then the design will cater for those needs. Do you like indoor and outdoor plants? What type of garden do you prefer? No doubt you will have pride in your garden, so the interior of your home should offer views of your garden and a feeling of connection. Beyond that, what type of tools and materials do you need to store? Based on the answer to that question we can design suitable storage in an appropriate location, so you don't have to walk half a mile each time you need something. And of course, your storage solution will be designed in a way that blends in with your existing home and compliments your garden.
Perhaps you like entertaining? Indoor or outdoors or both? Formal sit-down dining, or BBQ's on your deck? Do you like to have a few mates over to watch some sport on a weekend? Perhaps a sportsman's lounge/bar could be incorporated into your home? The possibilities are endless. But only if you are working with someone who truly understands lifestyle home designs Brisbane and how to get the best results for your personal needs.
All of this, with a sustainable advantage
We are one of Brisbane's leading eco architects. We understand the local climate and how to take advantage of what it offers. Your home design will not only be tailored to your lifestyle needs, it will also offer you the highest levels of comfort with low running costs.
Natural lighting and cooling breezes will make your home a healthy, inviting space, that you will never want to leave. If you work from home, and many people do, then your space will be designed with productivity in mind. A space where you feel energised and focused, in the way that a regular office cannot achieve.
It will look amazing
Of course, your home design isn't only about great functionality. It will also be visually stunning. The exterior of your home can be as subtle or as bold as you want it to be. It will be a reflection of you and what's important to you. Inside, spaces will capture your imagination as you move through the home. Each part of your home, visually stimulating, yet comforting and relaxing.
And that's the thing that you don't get by simply choosing any old company that comes up under a search for lifestyle home designs Brisbane. At dion seminara architecture we also offer interior design services as well as landscape design. Everything working together. Everything aligned with your lifestyle needs. Not every company offers that.
Lifestyle home designs Brisbane starts here
Your dream home is just a phone call away. You could call someone else. But would you really feel like you're getting the best design for YOUR lifestyle needs? Particularly after everything you've just read.
We will create a home design for you, that suits your needs and your lifestyle. We will start with a blank page and build the ultimate new home, or renovation design. A home design that adds real value to you and your lifestyle. Call us today and let us show you the possibilities.
Want to learn more? Read our other blogs:
The comfort a Specialist Home Design Architect can bring to your home
How to achieve the ultimate indoor
A home that 'fits' – successfully combining form and function in home design
DION SEMINARA,
DION SEMINARA ARCHITECTURE
We are experts at home design, renovations and new homes and ensure good value for money outcomes.
Hi, I am Dion Seminara, practicing architect and licensed general builder for 30 years as well as an environmental sustainable design (ESD) expert. I graduated from Queensland University of Technology (QUT) with honours, QLD in 1989. Registered as an architect in 1991 and registered as a builder in 1992, I am also a fellow member of the Australian Institute of Architects (AIA). Having received 12 ArCHdes Residential Architecture Awards, LJ Hooker Flood Free Home Design Award and the 2016 AIA Regional Commendation for Public Architecture, my expertise with both residential renovation (to all types of houses, especially Queenslanders, 50s/60s/80s), new contemporary homes and luxury residences has earned me a reputation as one of Brisbane's architectural specialists in lifestyle design architecture, interior design and landscape design.